We are a group of interdisciplinary scholars working at the intersection of sociology, history, social anthropology, and cultural studies. We research, publish and teach on various aspects of social memory processes in East-Central Europe.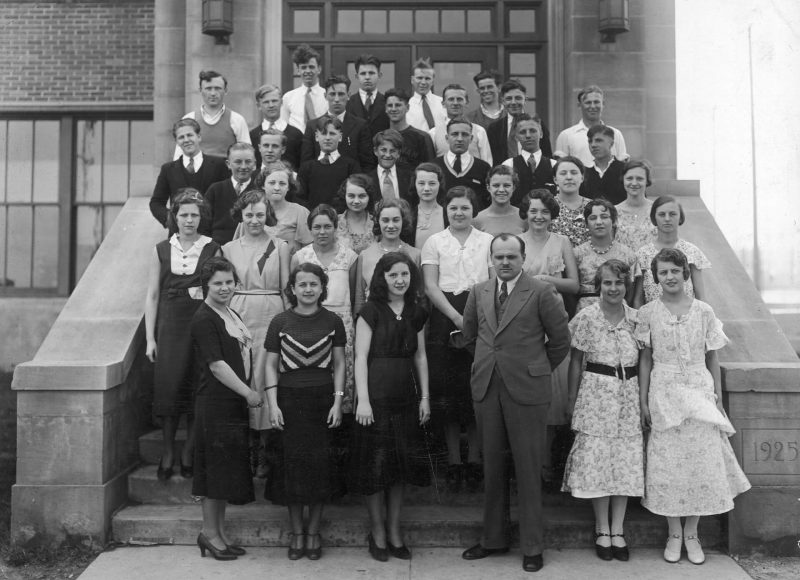 Associate Professor, Director of the Center for Research on Social Memory, Faculty of Sociology, University of Warsaw
Joanna Wawrzyniak, sociologist, and historian, specializes in East-Central European memory processes. Her current projects include work on memories of socialism, neoliberal transformation, and deindustrialization in Poland and contributions to collaborative research on cultural heritage and memory processes in Eastern Europe, Western Europe, and East and South Asia. Joanna has long-standing expertise in oral history and museum research.
Doctoral student, CRSM Assistant
Zofia is the first year doctoral student at the School of Social Science, University of Warsaw. Her project is tentatively titled "Socialist Realism 1951-2021: The Genealogy of Remembering and Forgetting in the Polish Field of Art". Socialist Realism might have ended as a dominant doctrine of cultural politics in Poland in the first half of the 1950s, but it was only then that its legacy in the field of art and art history began to take shape.  Dissertation supervisors: Prof. Joanna Wawrzyniak (University of Warsaw), Dr. Piotr Słodkowski (Academy of Fine Arts).
Connor Arneson is from Minnesota, USA. He is a recipient of a Fulbright research grant in history at the University of Warsaw for the 2023-2024 school year. During this time, he will be studying how digital media has impacted the ways that Polish history is presented and perceived in museums and online.
Dijana is a Ph.D. Candidate in the Graduate School of Public and International Affairs at the University of Pittsburgh. Her dissertation research focuses on the nature of relationships between individuals belonging to ethnic groups that have a history of violence between them, particularly in Bosnia and Herzegovina and Israel.
Assistant Professor, Center for Research on Social Memory, Faculty of Sociology of the University of Warsaw
Łukasz Bukowiecki holds an MA and a PhD in cultural studies. He is a postdoctoral researcher within the Horizon2020 project ECHOES – European Colonial Heritage Modalities in Entangled Cities, participating in the work package on City Museums and Multiple Colonial Pasts. His academic interests focus on social construction of heritage, cultural history of museums and urban memory in the Baltic Sea Region.