Center for Research on Social Memory
Our Center conducts research on how groups and societies make sense of their pasts.  Focusing on East-Central Europe, we cover a broad range of topics including the memories of wars and socio-political transformations; memory politics and history policies;   mnemonic structures and memory activists. We try to understand how history has been used, and for what purposes, by politicians, educators, heritage practitioners and other memory makers.
The Center is hosted by the Faculty of Sociology, University of Warsaw and  continues work of Social Memory Laboratory created in 2010.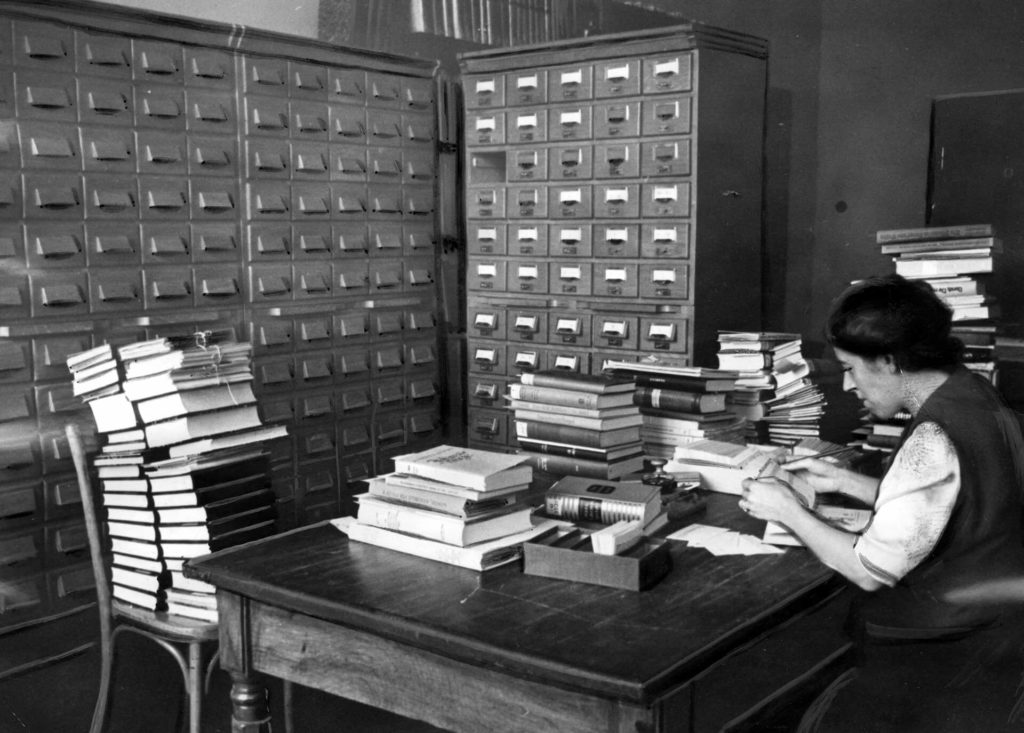 Our publications, mainly in Polish and English, cover wide range of uses of the past in nation-building, religious, cultural, and economic processes in East-Central Europe.
The researchers of the Center pursue individual projects of their own choice and have been also involved in several international and national collaborative projects.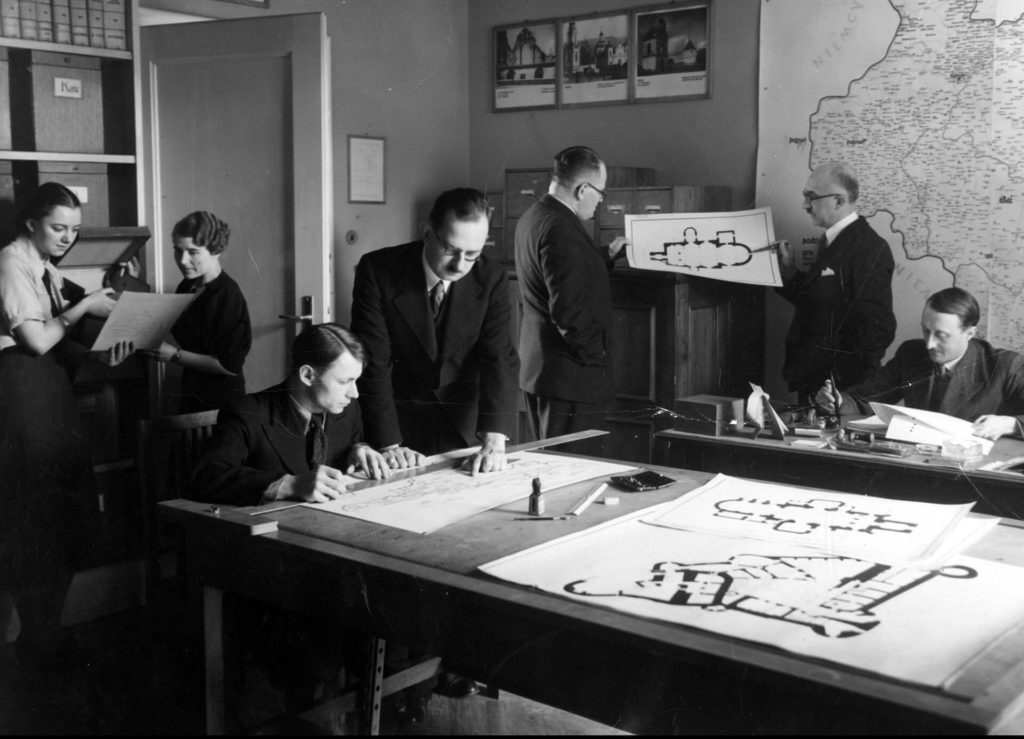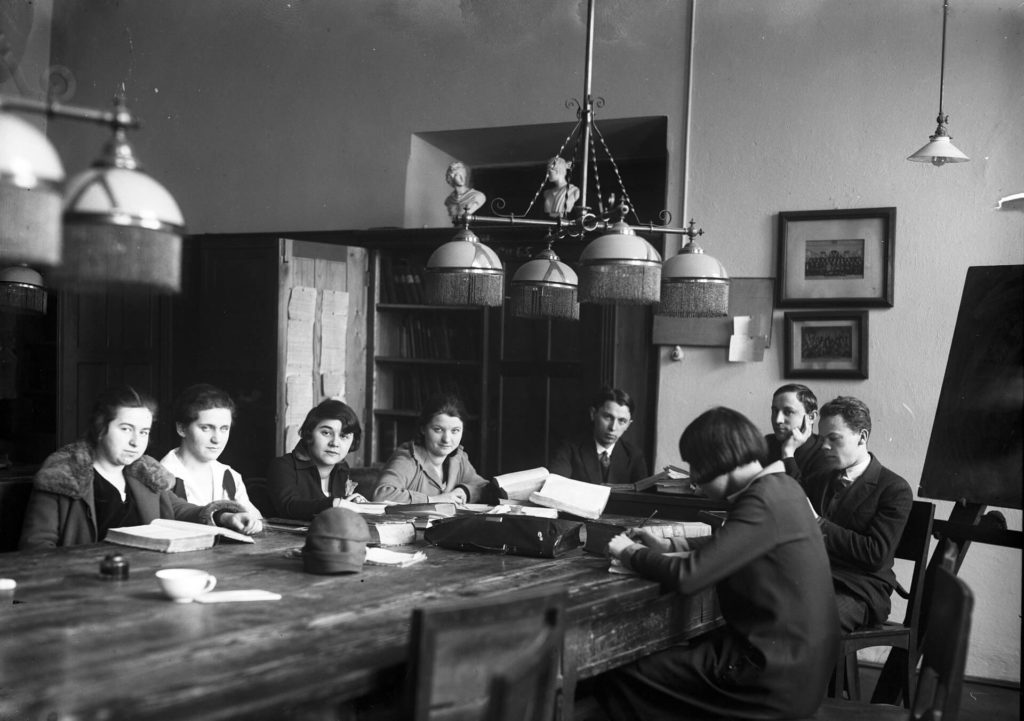 Each year we offer several courses related to memory studies and cultural heritage for BA and MA students at the University of Warsaw (in Polish or English). We also collaborate with MA and doctoral students in our research projects.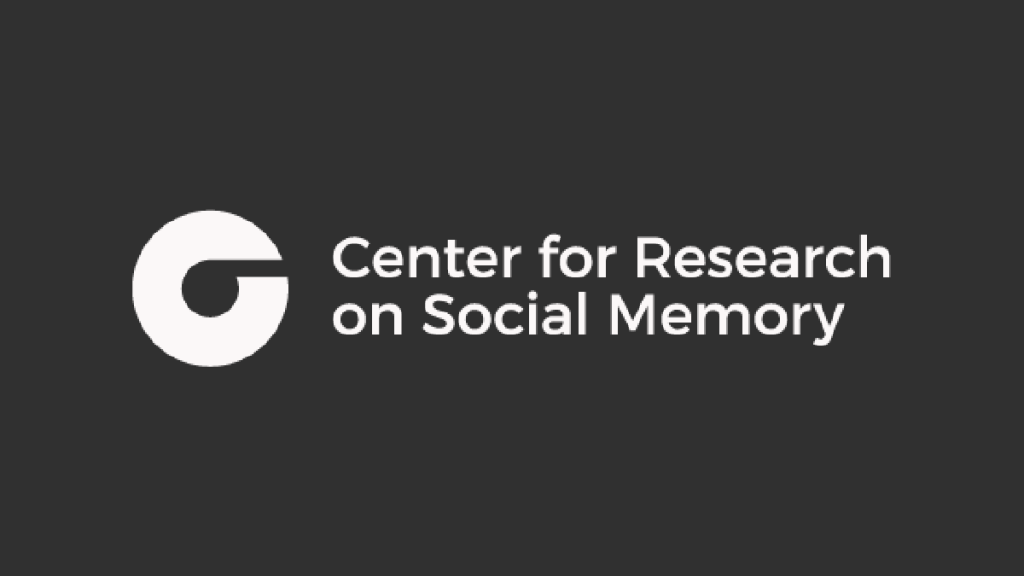 Decolonial Museology Re-centered: Thinking Theory and Practice through East-Central Europe Zaproszenie do stażu badawczego dla student_ów_ek i doktorant_ów_ek Uniwersytetu Warszawskiego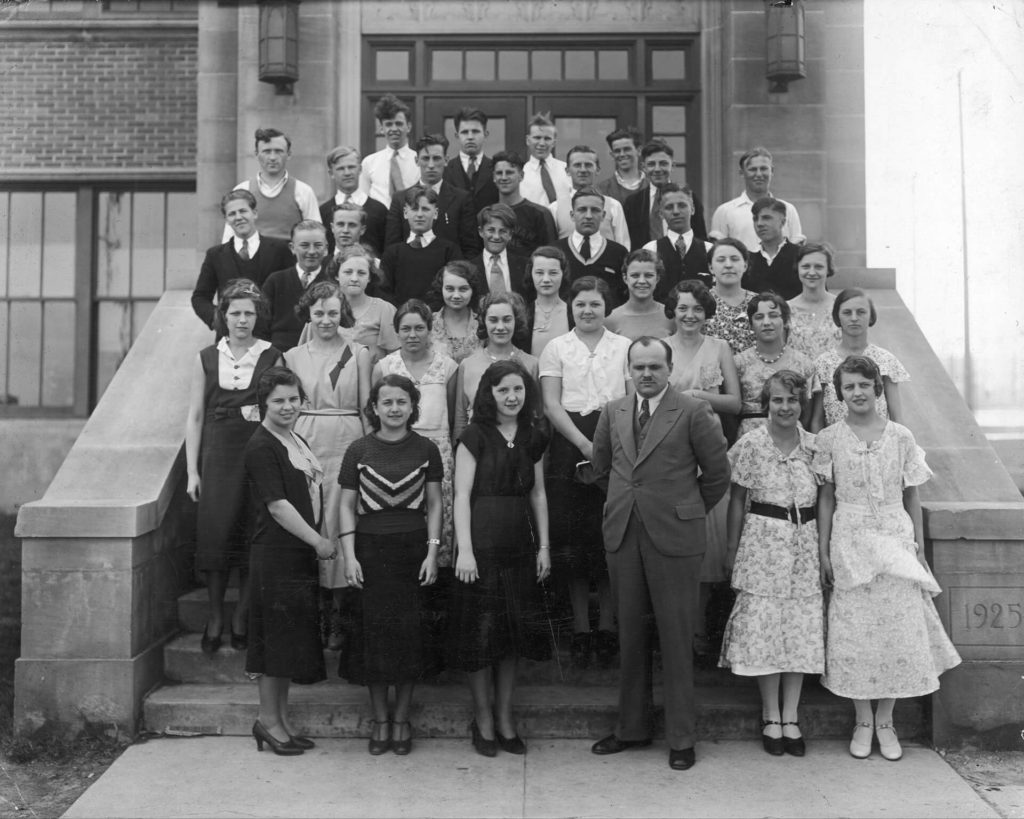 We are a group of interdisciplinary scholars working at the intersection of sociology, history, social anthropology, and cultural studies.