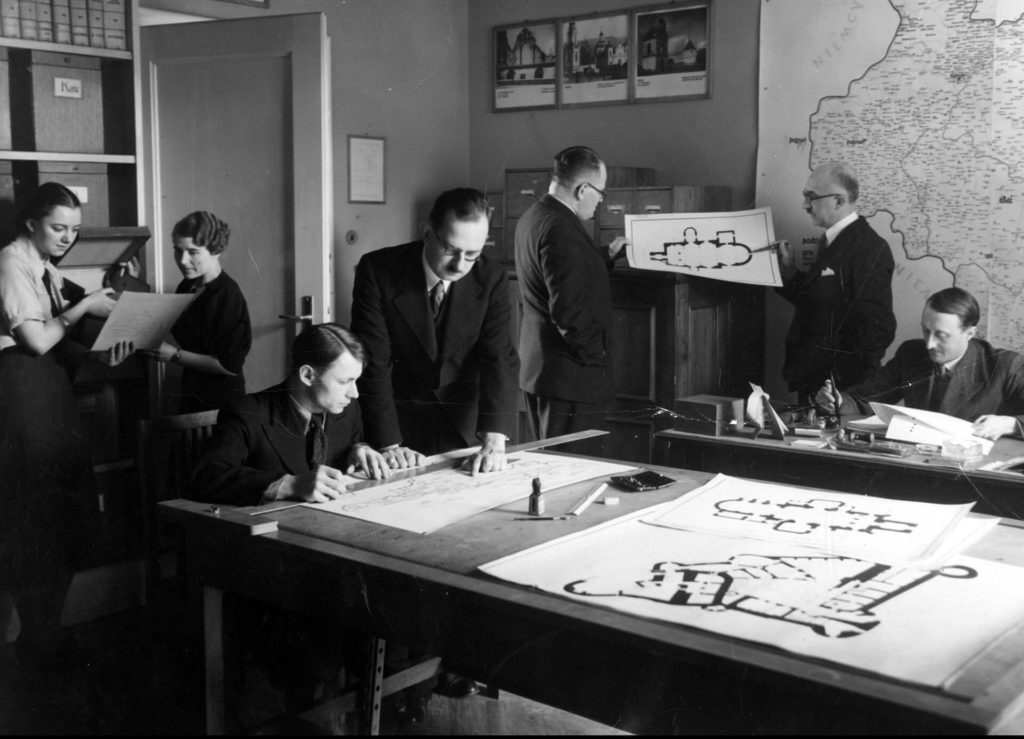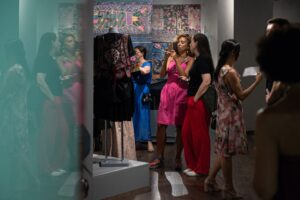 Decolonial Museology Re-centered: Thinking Theory and Practice through East-Central Europe
Both globally and locally, critical discourse around museums cannot be imagined without calls for "decolonization". While no country in East­-Central Europe (ECE) controlled an overseas colonial empire, the region was nonetheless fully entangled in the global colonial matrix of power. Objects in museums hailing from overseas bear witness to this past and present. In a novel attempt to understand East­-Central Europe in its complex implication as both colonizer and colonized, Decolonial Museology Re­centered (DMR) will focus on the development of a critical museology in Poland to address the lack of a decolonial discourse in the Polish museum landscape, in both theory and in practice.
DMR is a two-year international and inter-sectoral research project involving university researchers and museum practitioners in Canada and Poland. Principal Co-investigators Dr. Erica Lehrer (Concordia University, Montreal) and Dr. Joanna Wawrzyniak (University of Warsaw) will work in collaboration with Dr. Joanna Wasilewska (Director, Asia and Pacific Museum, Warsaw) to mentor student research assistants and a postdoctoral editorial fellow to survey the range of colonial histories and decolonial approaches to museum collections and curatorial practices in Poland and the broader ECE region. Throughout the research process particular emphasis will be given to the needs, challenges, and aspirations of representatives of key ethnic minorities that are socially marginalized in Poland today.
During the two-year research process, a series of theoretical and practical tools will help to develop an academic, museum sector, and public conversation around the topic of decoloniality in Poland's museums. A peer-­reviewed volume will emerge through an editorial workshop with international scholars and practitioners, representing a groundbreaking scholarly research project to survey the field of decolonial museology in the East-­Central European context. A policy recommendations document will be also drafted based on the insights of a Poland-based minority community consultation group, and will be debated and refined in a subsequent two-day workshop with culture-sector leaders. Thanks to our cross-­sectoral team, the project's outcomes will be of interest and accessible to scholars and heritage practitioners alike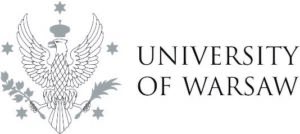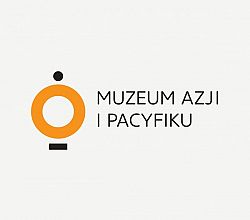 Decolonial Museology Re­centered (DMR) is funded by an Insight Development Grant from the Canadian Social Sciences and Humanities Research Council (SSHRC), and builds on outcomes of the ECHOES project, funded by a Horizon 2020 European Commission grant co-led by the University of Warsaw (2018-2021). The DMR project is also supported by the University of Warsaw and the Asia and Pacific Museum

European Colonial Heritage Modalities in Entangled Cities
We are a consortium member of the project ECHOES leading its work package on City Museums and Multiple Pasts. ECHOES addresses a pressing dilemma at the heart of contemporary Europe: the fact that while the history of empires and colonialism undoubtedly constitutes a shared European past, this past remains strangely silent in official narratives about Europe's 'heritage'. We argue that the EU urgently needs not just to acknowledge this phenomenon but to reflexively and progressively include it at the heart of its identity.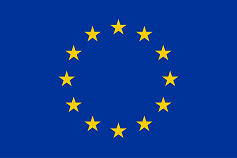 This project has received funding from the European Union's Horizon 2020 research and innovation programme under grant agreement No 770248.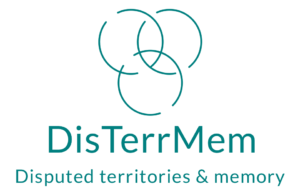 Disputed Territories and Memory
We are a consortium member of the project DisTerrMem leading its research groups on Cultural Practitioners and Regional Organizations. Dealing with competing and often antagonistic memories of disputed territories remains a pressing challenge not just within the EU, but globally.  How the past is collectively remembered and understood plays a key role in framing the current perspectives and identities of communities, cultures and individuals. This, in turn, affects the potential for future dialogue, understanding and peace. The novelty of the DisTerrMem project lies in its intention to explore the management of competing memories in non-conflictual ways in the context of peace-building, rather than seeking to impose shared interpretations of history that fail to take into account the identities and interests of the diverse parties involved.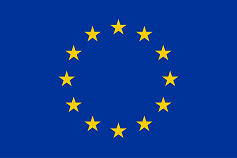 This project has received funding from the European Union's Horizon 2020 research and innovation programme under the Marie Skłodowska-Curie grant agreement No 823803.
From a Socialist Factory to an International Corporation: Archival Collection of Narrative Biographical Interviews with Industry Employees
The case of Poland represents one of the many variants of the rapid changes in industry that took place around the world under the influence of accelerated globalisation in the 1990s. In Poland, the public and academic debates concerning that period have for many years been imprisoned in normative and dichotomous terms like socialism vs. capitalism, homo sovieticus vs. homo oeconomicus, and losers vs. winners of the transformation. Nowadays, it is back in the 1990s that the root causes of social anger are being sought, which not only in Eastern Europe, but all over the world led to the rise to power of populist and anti-establishment parties two decades later. Our project contrasts with such simplified interpretations. The historical-biographical-narrative method we have chosen helps to create a nuanced description of the diverse experience of transformation, as well as the ways it is remembered among industrial workers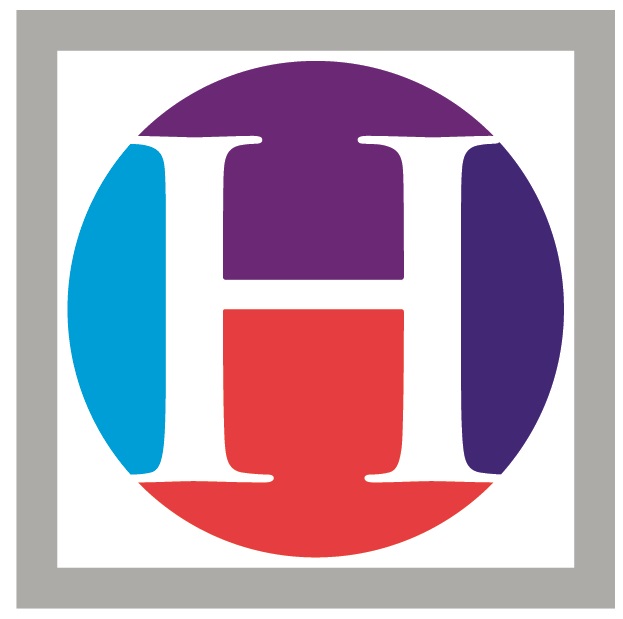 This project has received funding from the Minister of Science and Higher Education in Poland in the framework of the National Programme for the Development of the Humanities in 2013-2018. No 0103/NPRH2/H11/81/2013.